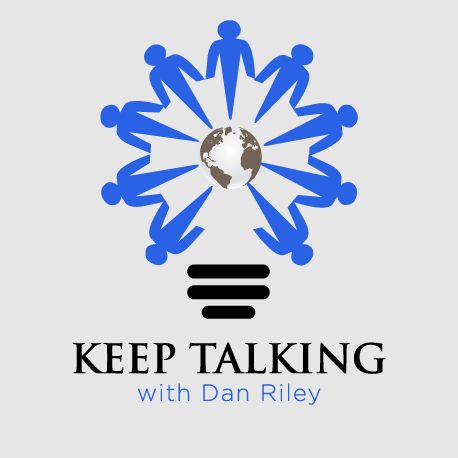 All episodes on all platforms and social channels
Episode Show Notes

Social Media Director internship opportunity
Keep Talking exists to have conversations that might help to make a better society and a better culture.  
If we keep talking to each other, we are able to learn from each other, to ask important questions, to consider new perspectives, to explore ideas, to resist ideology and echo chambers, to defend individual liberty, to see nuance, to learn from history, to change our minds, to recognize ourselves in each other.
And in that spirit, I believe that each guest has important information and stories to make public.
And it's something that I want to share.